Creating a safer place to learn
SchoolSAFE is creating smarter school safety communication solutions.

Watch Video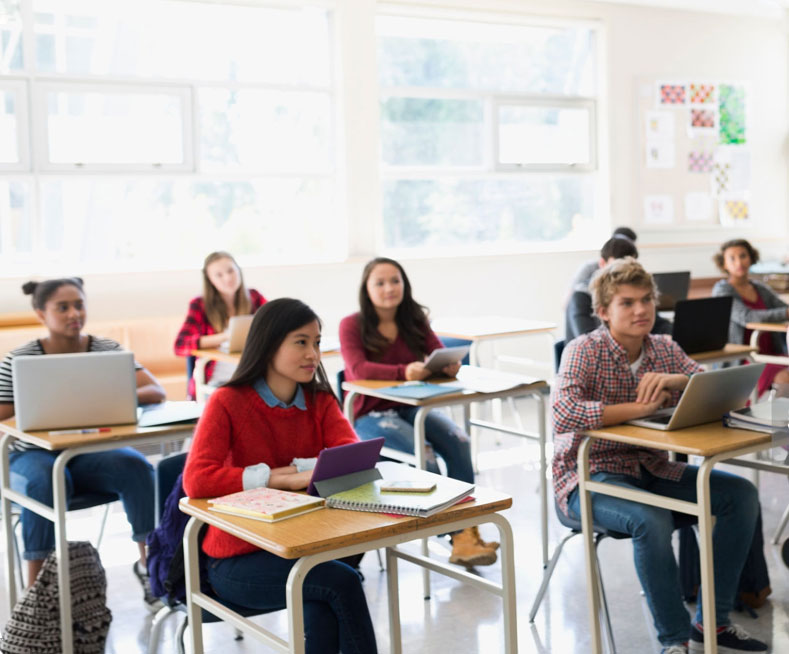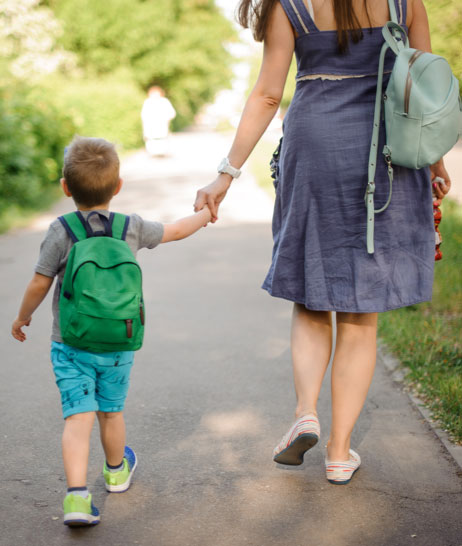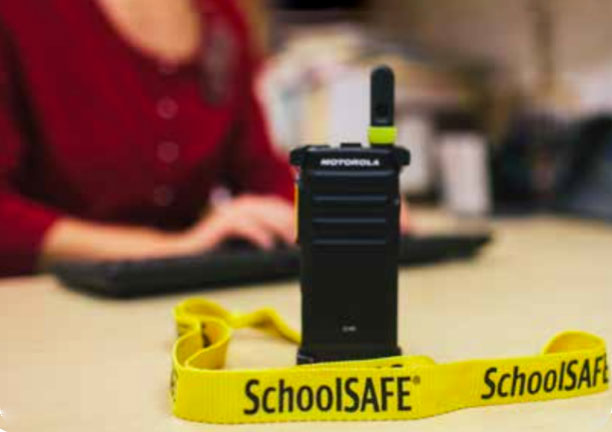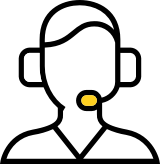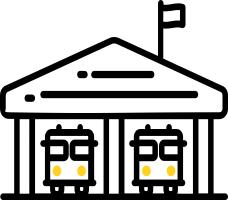 A better connection
Empower Your School
SchoolSAFE technology is readying schools for the unforeseeable.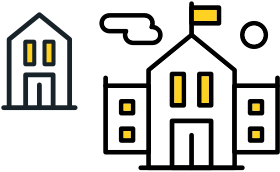 Having Public Safety control radio interoperability over the radio system is critical when phones go down.
Greg Keasling
Director, Student Services
Pueblo District 70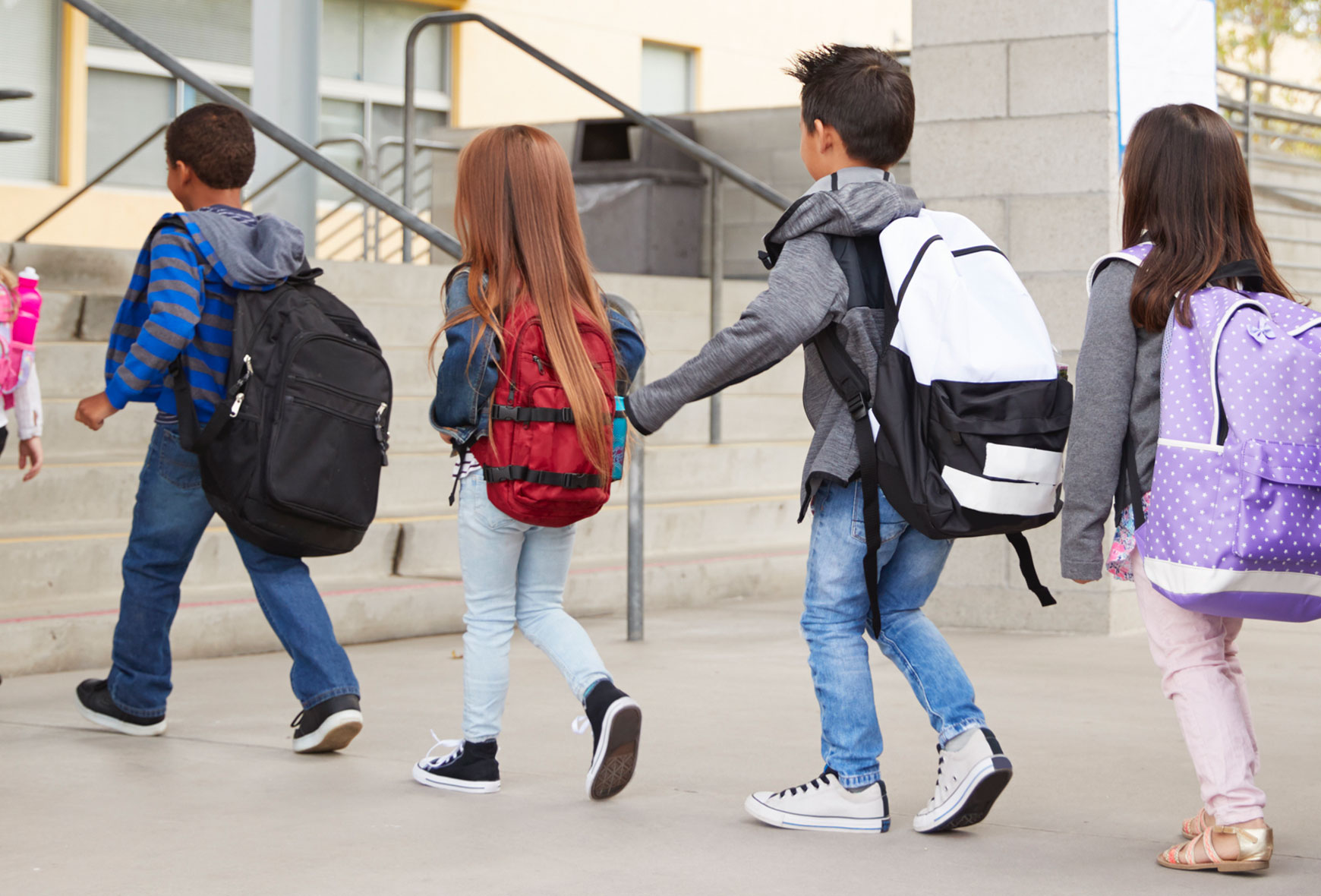 Advancing School Safety
School Radio Solutions You Can Trust

Smarter Communication
Public safety personnel can Instantly communicate with school safety teams via two-way radio.

Trustworthy Signaling
A reliable and strong relay connection.

Peace of Mind
Ensure you're prepared when it's time to take action.
Security Testimonial
Keeping Schools Safe During a Crisis
See how SchoolSAFE's interoperability solution provides real-time, reliable communication that is key for emergency preparedness and execution.

Watch Video